PLACEMENTS
We connect employers with candidates searching jobs, internships & short-term projects for FREE! Help colleges to place their students and the students to achieve their goals.
PERSONAL APPROACH TO SERVICE
A personal approach to service from owners who care At Degain, you're the focus of everything we do.
PASSION TO PERFORM
Degain is motivated by fun, passionate people and the value they create.
TAILORED MADE SOLUTIONS
Degain design customized solutions powered by personal service to make them as productive as possible
BUILDING PARTNERSHIPS
When our partners succeed, we succeed and we believe strong partnerships are critical to making this happen.
PEOPLE : We recognize everyone's contribution to our success – our staff, our clients and our candidates. We encourage and reward achievement.
KNOWLEDGE : We actively listen and act upon the information to improve our relationships, solutions and services.
QUALITY : We are professionals with a passion for quality, we deliver our promise
RESPONSIBILITY : We care about what we do and whom we do it.
TEAM SPIRIT : Teamwork depends on the following: listening, transparency, respect for others, diversity, solidarity in implementing major decisions, respect for rules, and mutual support, particularly in difficult times.
ACHIEVEMENTS
A long and growing list of achievements demonstrates the values that help make Degain a successful company.
80+ clients under our wing
5,000+ employees working under our name
10,000+ candidates trained regards to NSDC
60,000+ Candidates trained and placed in the last 8 years
12 registered training centers with well equipped amenities
We combine a variety of methods in our Training program like,
Our Sectors
Over the years we have made our mark on the following Sectors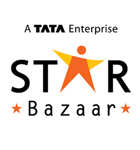 STAR Bazaar
Suma Sriharsha, Operations Director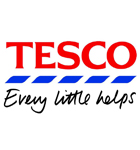 TESCO
Rahul Naik, Director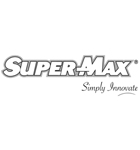 SuperMax
Abhishek Kumar, Director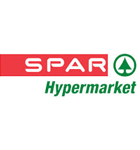 Spar Hypermarket
Gunjan Trivedi, Operations Manager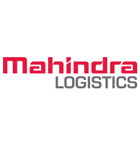 Mahindra Logistics Limited
Sourav Banerjee (West - Warehousing)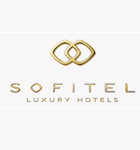 Sofitel Hotels
Salil Desai, HR Manager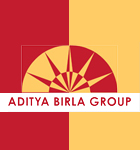 Gurpreet S. Sandhu
Dy. General Manager - B&M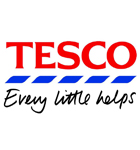 TESCO
Andy Price, Tesco UK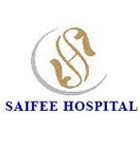 Saifee Hospital Trust
Huzefa bhai Saheb
Working with Degain is an OUTSTANDING experience. Communication was strong at every stage of development. The team went above and beyond to deliver as promised!
After partnering up with Degain, I have found that even if our workload increases, their employees never back out of their task. Their people are top notch and I will continue to do business with them in the future.
Degain demonstrated us that they are highly dedicated and committed professionals which bring a wealth of knowledge and experience. They tackle challenges and get to the source of manpower issues.
I've worked with Degain for many years now. Till date their team has strived to make sure that we (the client) are happy. I plan to continue working with Degain in the long term future.
The quality of employees sent to us on a regular basis is outstanding we call is a contributing factor in the high level of service we receive.
It is companies such as Degain that help companies stay competitive and profitable by allowing us to use skilled labor on an "as needed" basis, which in turn allows us to maintain a smaller more manageable permanent workforce.
The zeal and enthusiasm of your team is also unparalleled. You as well as your staff are also very emotionally connected with this project rather than only at business level.
The way that you (Degain) treated your staff today was world class, Tesco has very good values and you and your team are defiantly on the right track.
Degain always supplied employees in a timely manner. When you need someone in a hurry, Degain is your agency.